Choosing the best luxury fonts for that premium feel can be tricky because the font is not just about sophistication.
For a page or app to have a good UX (user experience), the font is significant. . Choosing the right font can make a huge difference in how your content looks and feels, and it can also play a role in conveying your site's overall tone and message.
Also, when making your brand stand out, choosing the right font can be essential. The best luxury fonts will have a classic, timeless note that fits with the luxurious feel of your brand.
Brands should also strive to use fonts consistently across all platforms; this helps to build recognition and creates a cohesive design aesthetic that speaks directly to your target audience. With careful consideration and execution, you can create fonts for branding that can help make your brand look as luxurious as it truly is.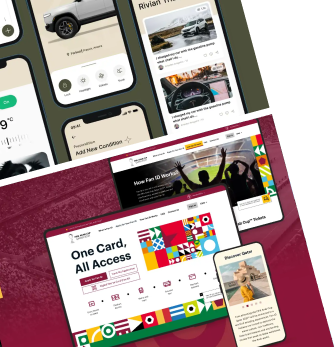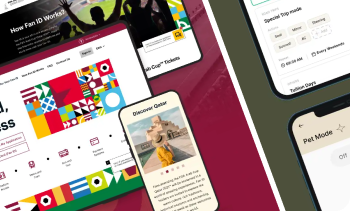 Would you like to see how we used fonts to elevate our designs?
How to choose the Best luxury fonts?
The right font can help to convey the desired tone and atmosphere, while the wrong font can make things look messy and unprofessional.
These tips can come in handy in choosing the right font for your product design.
Ensure that the font can be read easily
Easiness of reading is very important. If visitors can easily read your content, they will stick around for a short time; if not, they will leave in a few seconds.
Consider the overall tone you want to convey with your website
Different fonts can create different impressions. Writing service specialists reveal that a more formal serif font might be appropriate for a law firm website, while a fun and playful sans-serif font would be better for a site aimed at kids.
Make sure the font you choose is web-safe
It means that it should be available on most computers and devices. If you use a custom font that is not supported by specific devices, it can gravely affect your product.
Stick to one!
Too many fonts can make your website look cluttered and confusing. Please stick to one or two fonts, and use them throughout your site for consistency.
Choosing the right font has to be done after much thought, a combined decision by the team, and, of course, with care.
Consider Your Brand's Personality
Your font should reflect your brand's personality; for example, if your brand is fun and playful, choose accordingly. If you wish to do branding on a severe and formal note, a more serious-looking font is a better fit.
Consider the message you want to convey
The first step is to consider what message and feel you wish your font to convey. For example, do you want it to be formal or relaxed? Playful or serious? Once you know the tone you want to set, you can start narrowing down your options.
Think About Your Target Audience
It would help to consider who will read or view your text. Creating a user persona and understanding the target audience helps a great deal. For example, a more modern font is a good choice if you're targeting younger consumers.
If it's more of a creative project, you can experiment with more unique options. On the other hand, a traditional font might be better if you're targeting an older audience. These are not preoccupied notions; Research has already confirmed that users are more inclined toward simplicity and familiarity.
Simple is always better.
A busy or complicated font can be challenging to read and will likely turn off your target audience. Stick with a simple font that is easy to read.
The font you choose should also fit in with the overall design of your project. For example, if you're working on a website, you'll want to ensure the font is web-safe so it can be viewed on all browsers and devices.
And if you're creating a printed piece, you'll need to consider the size and layout of the text to ensure the font is legible.
Test Out Different Fonts
Which font is right for your brand? Test out different fonts and see which resonates with your target audience.
Try using different fonts for marketing materials, such as your website, business cards, and social media posts. Then, see which fonts get the best response from your audience.
Once you've narrowed your choices, you must test the fonts to see how they look. Create a mock-up of your project using the font, and it will help you see how it looks in the context of your overall design and whether it's easy to read.
Hire a Professional
If you still need help deciding which font is right for your brand, consider hiring a professional. A good UX design agency or branding expert can help you choose a font that reflects your brand's personality.
Gather a feedback
Finally, remember to get feedback from others on your font choice. Show your mock-up to a friend or colleague and see what they think. They may have some helpful insights that you should have considered.
15 Best luxury fonts that will help your company stand out
If you are particular about luxury fonts to help boost your branding, look no further than the following list. From classic serifs to modern sans serifs, these typefaces will provide an air of class and beauty to any project.
Baskerville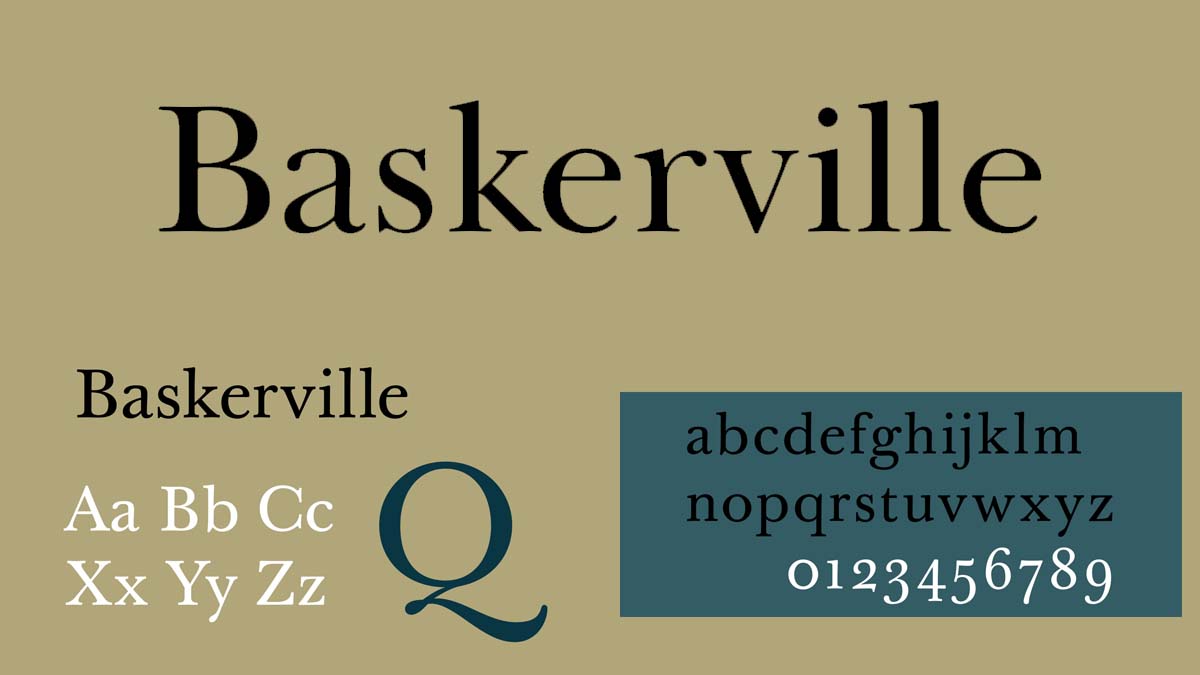 It is a typeface created in the 18th century by John Baskerville, and the font is named after him. A timeless classic, Baskerville is perfect for those who want an elegant and understated look. The Baskerville font is known for its readability and classic ok, t is often used in books and other printed materials.
Garamond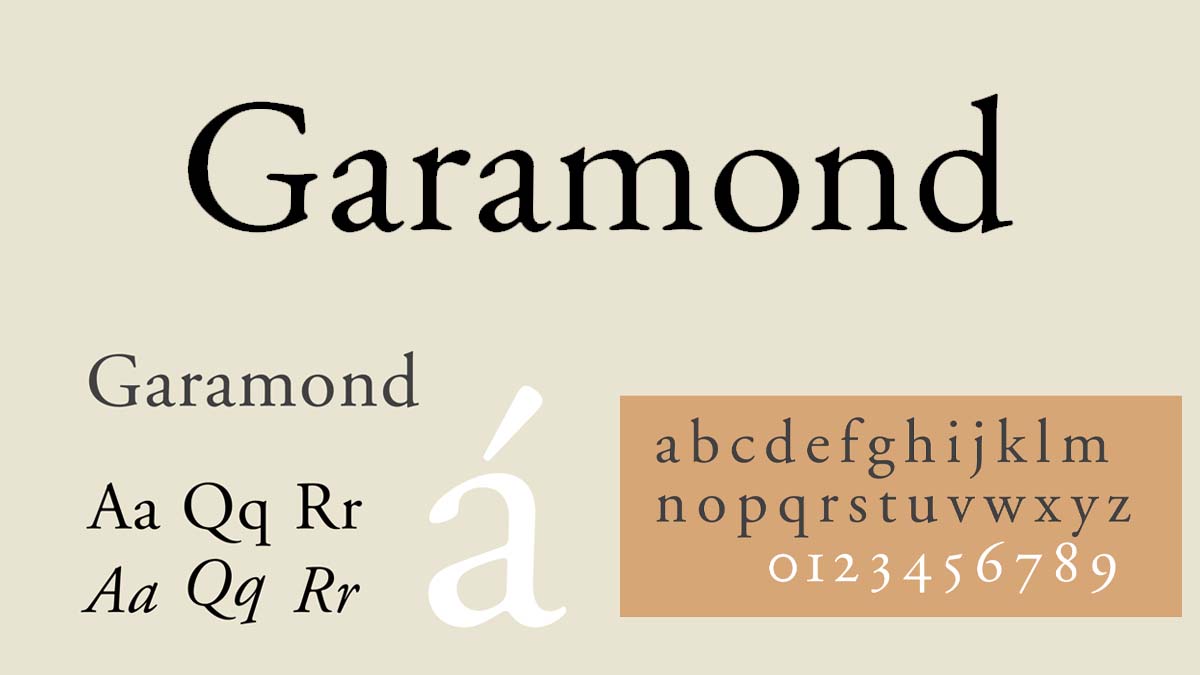 Garamond was one of the most famous typeface designers of the 1600s. It's an effort to bring back the classic humanist fonts designed by Claude Garamont in the 16th century. Garamond is ideal for formal or traditional projects. Also, its elegant but simple design makes it a popular choice for body text and displays.
Bodoni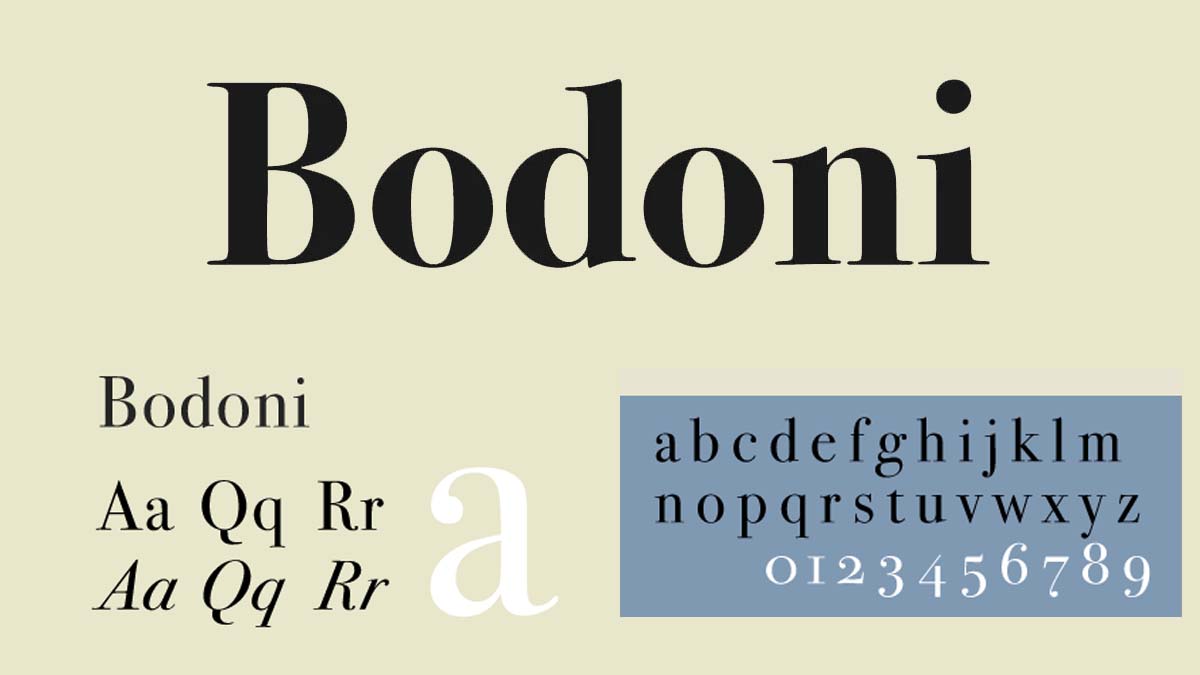 In the late 18th century and early 19th century, Bodoni's work had a considerable impact, and his typeface style became known as the "Bodoni face." It is a fascinating topic to research, so you can check the custom writing service reviewers to find the researchers to complete it. You'll enjoy the delivered article about this vintage font.
Many different type foundries have changed and updated this classic serif typeface over the years. However, it remains a popular choice for designers looking for a timeless serif font.
Helvetica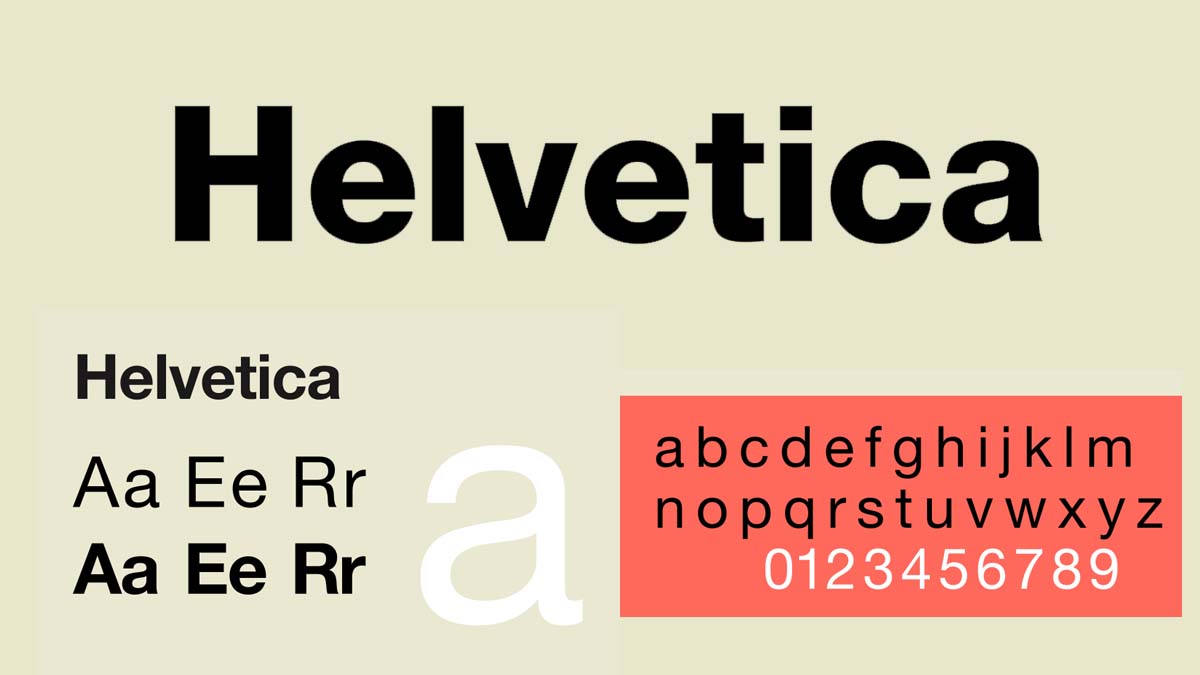 Helvetica has made a name for itself in web and interface design. Helvetica's many weights and styles make it a flexible choice for both body copy and display. Owing to the same, the font is a popular choice for web and print design. Its clean, modern lines and neutral appearance make it easy to read. Helvetica was so famous that Gary Hustwit made a documentary about it.
DIN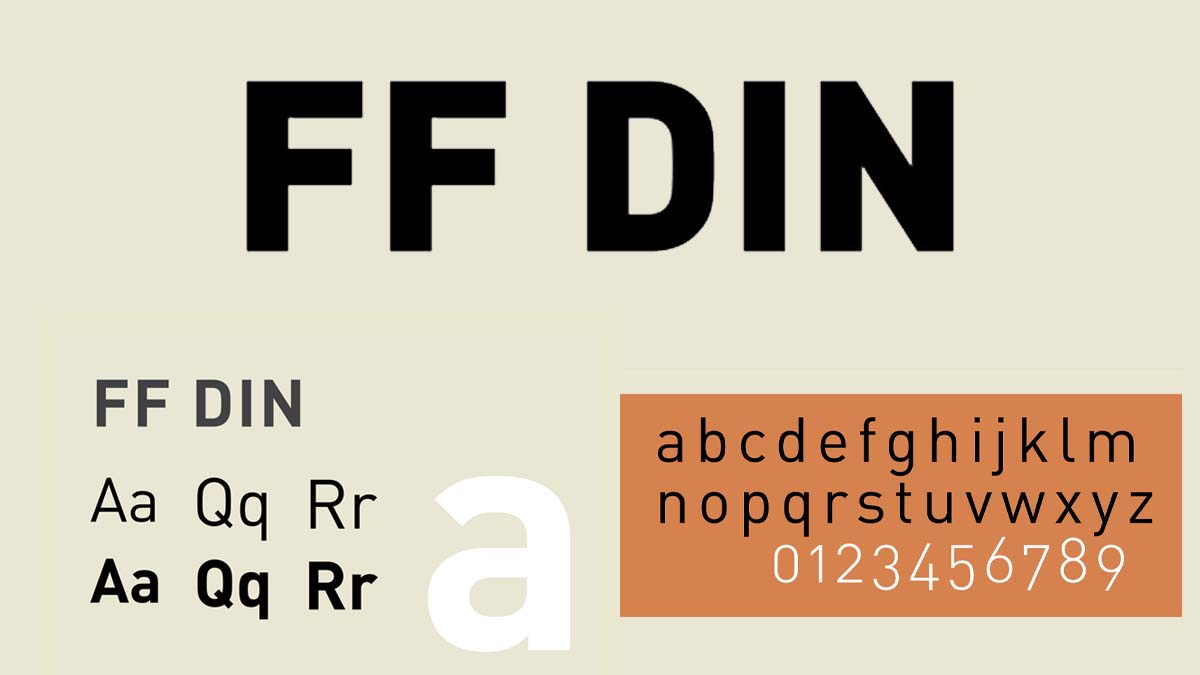 DIN is a playful font that will make your writing more interesting. It's perfect for headlines, posters, and other creative projects. With its unusual curves and sharp angles, DIN will give your work some style. Give it a try today and watch how it changes the look of our content.
Futura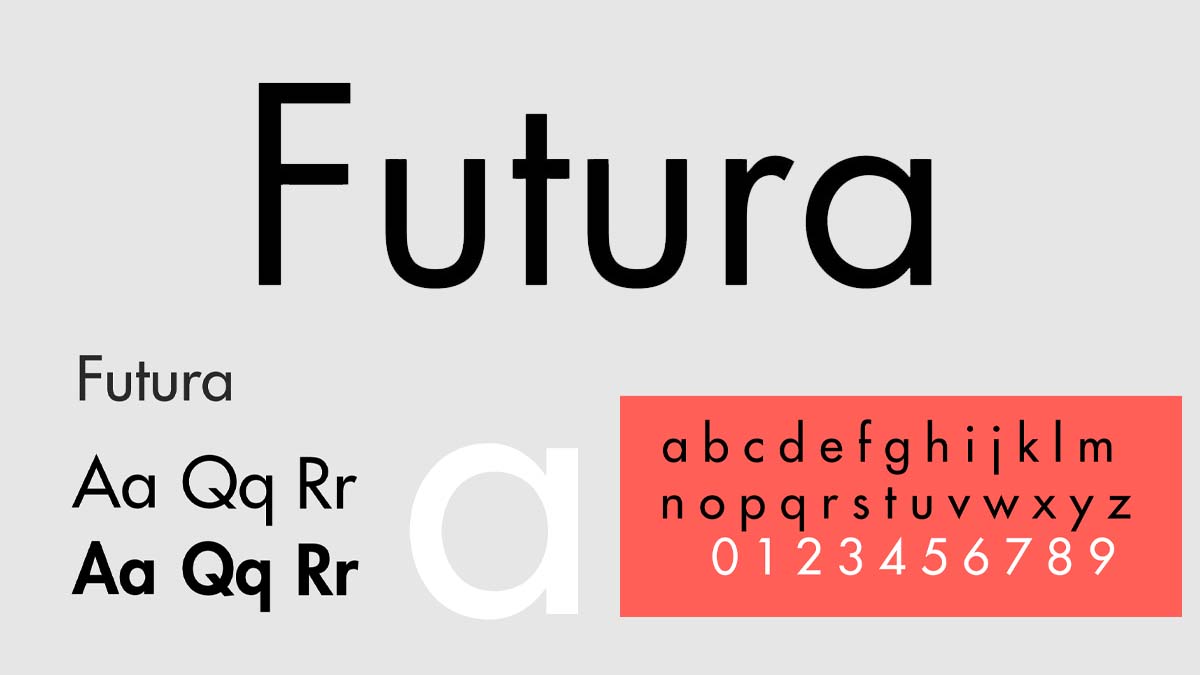 One of the most popular sans-serif fonts is Futura. Futura was the creation of German typeface designer Paul Renner in the 1920s, and he wanted it to be a revolutionary typeface that showed the modern age. A versatile and popular sans serif, Futura is perfect for various applications.
Akzidenz-Grotesk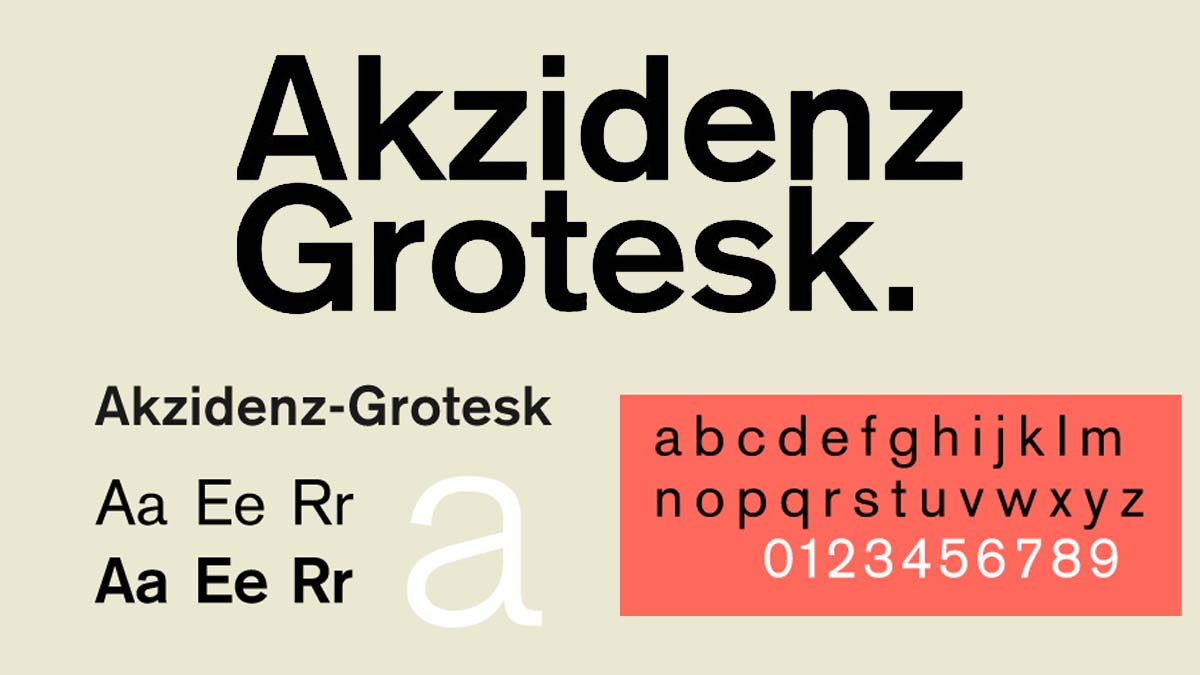 A solid and bold sans serif, Akzidenz-Grotesk is ideal for making a statement. It gives you a clean and modern look.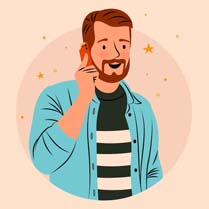 Embrace Good UX and see a skyrocketing profit.
Clan Pro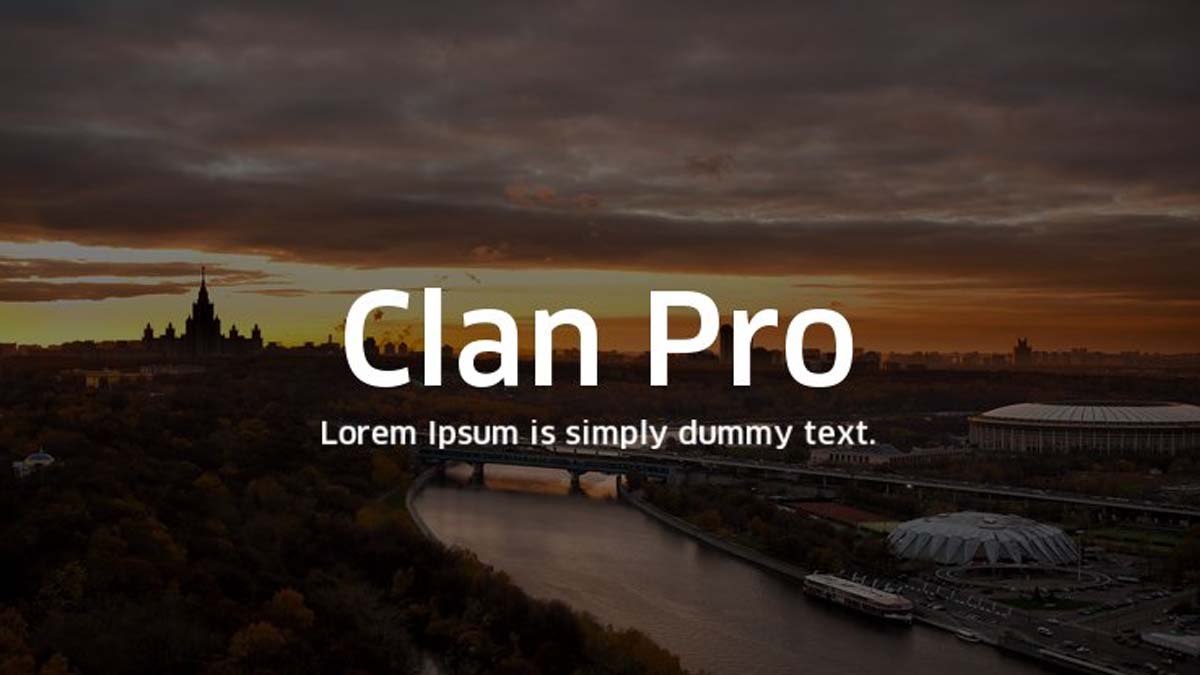 If you've ever wanted to stand out from the crowd with your font choice, Clan Pro is a great option. Developed by French typeface designer Neil Summerour, Clan Pro is a modern sans-serif font family. It includes several variations, such as Clan Pro Display and Clan Pro Narrative, so it can be adapted for different uses, whether you're writing short captions or longer documents. Summerour took inspiration from traditional typesetting when creating Clan Pro, aiming to make it highly readable and exciting, and unique.
Rollgates Luxury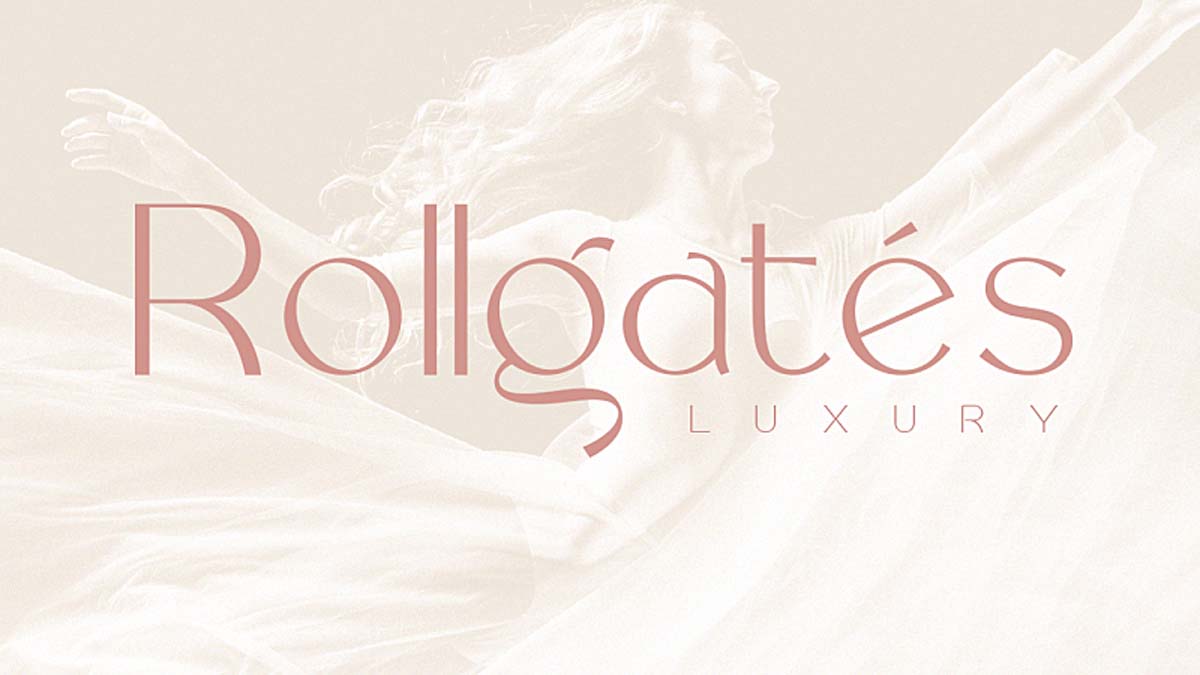 Rollgates Luxury is an elegant and expensive sans-serif typeface that works well for marketing materials, logos, and branding. Its sleek design makes it perfect for luxury brands, while its modern style ensures it will look great on any project.
Rollgates Luxury is created by Cotbada Studios and has multilingual support such as French, German, and Spanish.
Magnolia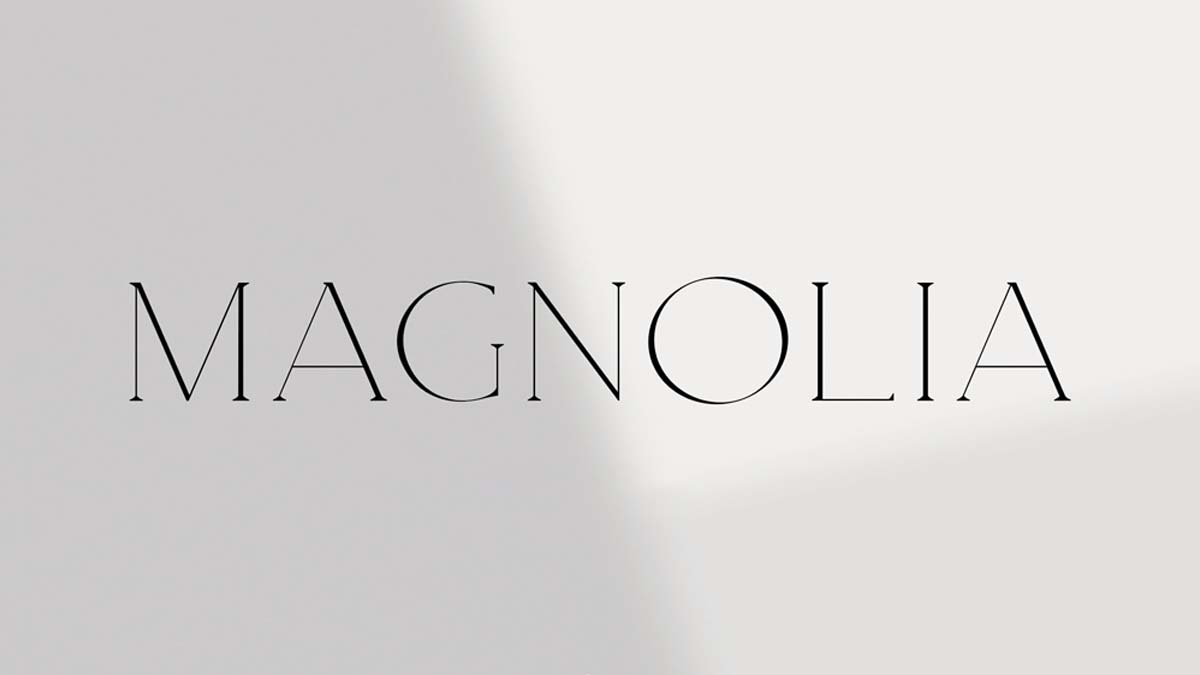 Elegant and timeless, the Magnolia font can make your design look luxurious. If your work calls for a dash of whimsicality, this is the font for you. From invitations to birthday cards, Magnolia will bring joy to your work.
The most expensive Fonts in the world!
Lexicon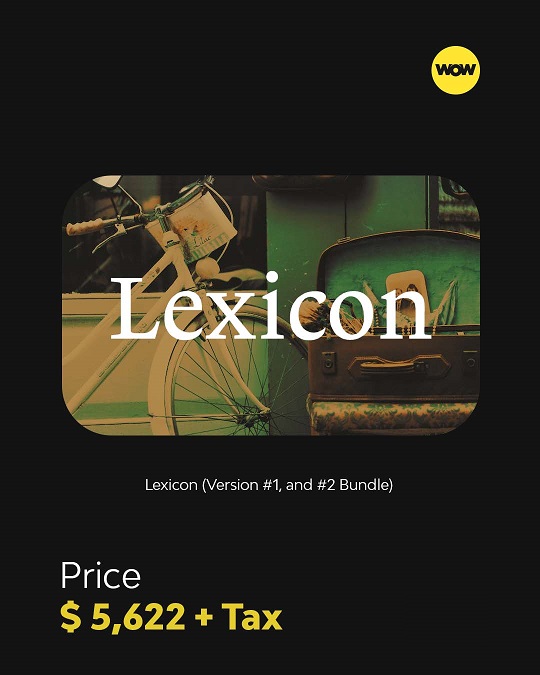 Lexicon is a sans-serif typeface designed by the Dutch type designer Bram de Does. It was designed for use in Van Dale's Dictionary of the Dutch Language and had 24 styles.
Trinite (Complete Family Bundle)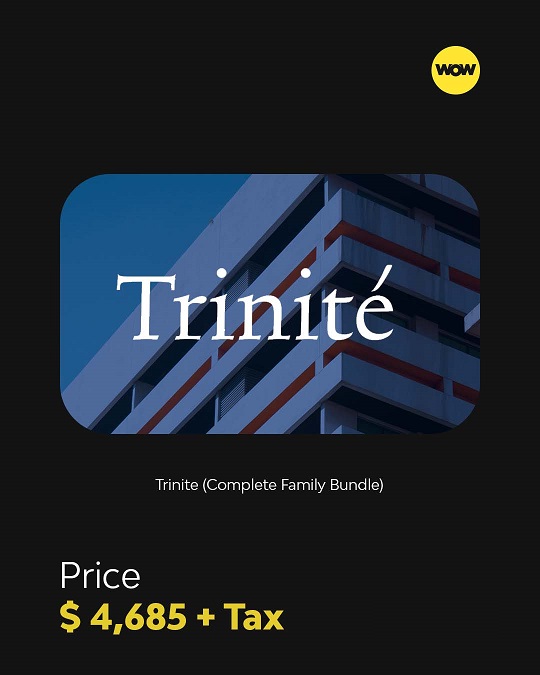 In 1982, Joh. Enschedé en Zonen(printing company) commissioned Bram de Does to create Trinité. The font was initially released just for photocomposition on the (now defunct) Autologic (analog) phototypesetting machine.s. It is a pervasive and complete font family differentiated by stem length. The short stem version (1) is best for body text, while the extended stem version (3) is ideal for headlines. All characters without ascenders or descenders are identical across all versions, making it easy to switch between weights and styles.
Ruse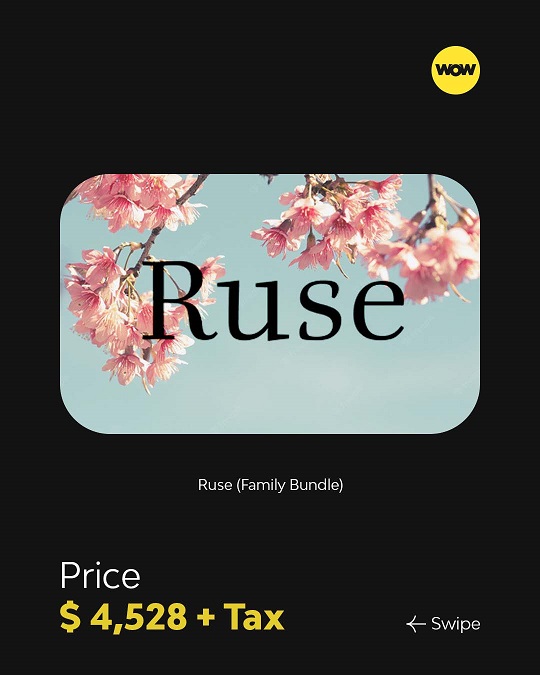 Astonishing in its breadth and depth, Ruse is comprehensive. The family has 11 distinct variations, rising in contrasting intensity from 000 to 100. Each style has a wide variety of ligatures and six different types of figures (hanging, lined, tabular, proportional, superior, and inferior).
Renard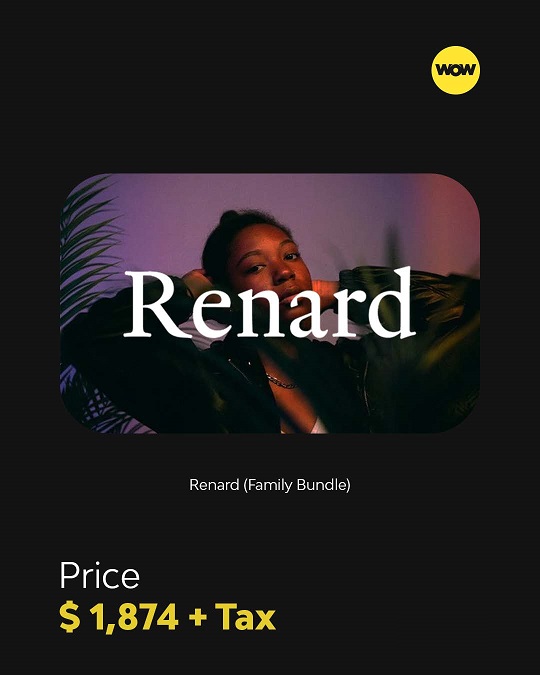 Renard, a font created by Fred Smeijers in 1992, is a beautiful example of his work. It was modeled after a 2-line Double Pica Roman cut by Flemish punchcutter Hendrik van den Keere in 1570 and published in Plantin's folio specimen in 1585. There is no 'bold' weight available; however, there are two other options: Renard 2 and Renard 3.
Collis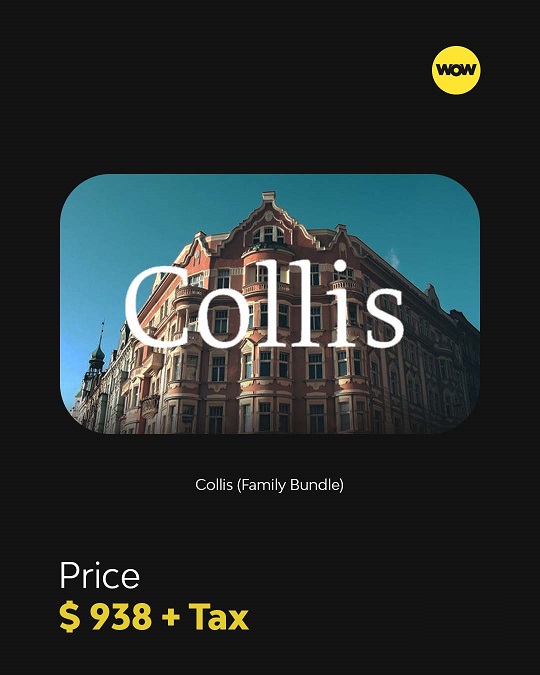 Collis is a typeface designed in 1993 by Christoph Noordzij. It is a typical The Hague-style typeface with a certain elegance and can be applied in small and display sizes on book covers and posters. The roman and italics contain an extensive array of unique characters, making it suited to complex typographic problem-solving. Collis can be used in a wide variety of applications.
Conclusion
Choosing the right font takes time, best practices, and, most importantly, time. But with the guidelines in mind, you should be able to find the perfect fit for your company. Ultimately, what matters is choosing a quality font that enables you to convey the right message to your target audience.